Warriors superstar Kevin Durant has been missing in action since Game 5 of the team's second-round playoff series with the Rockets, and yet the team hasn't missed a beat. 
If anything, it fired the team up, as the Warriors have rattled off six consecutive wins, and are now headed to the NBA Finals for the fifth consecutive year, in search of their fourth title. KD being out has forced Warriors veterans such as Stephen Curry, Klay Thompson and Draymond Green to step up, and boy, they have. The team has proved that it really does thrive under adversity, and still has the mettle to step up when called upon. The Warriors are heavily favored to win the NBA title regardless of whether the Bucks or Raptors win the East. Warriors fans are already placing bets ahead of time while they can get good odds before the Finals matchup is set. Many of them are using their sports promo code 2019 to place their wagers with the hopes to win bonus money when the Warriors claim their fourth NBA title in five years.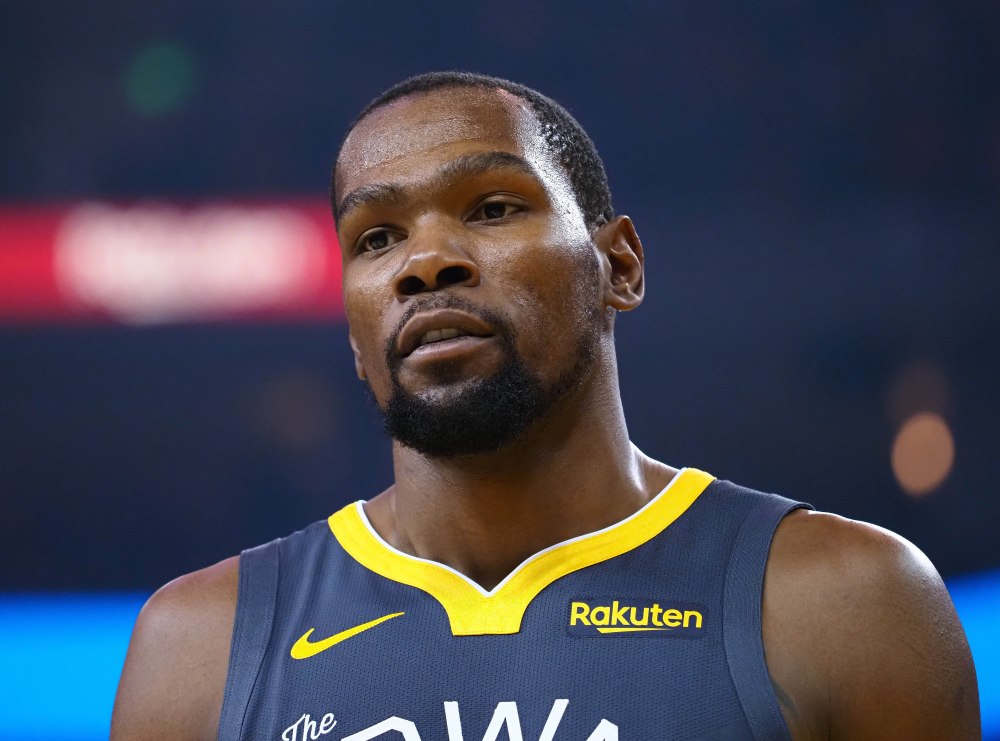 Two-time MVP Stephen Curry sure has done exactly that, as he's scored 30+ points in each of the full five games that KD has been out with his calf injury, dropping 33, 36, 37, 36 and 37 points. He's shown that he's still the same dominant player he's always been, and that he'll find a way to get separation on the perimeter — using a lot of off-the-ball movement and the team's intricate offense — no matter the coverage the defense throws at him.
As for Durant, well, he's set to become a free agent this summer, and it sure looks like he wants to join a team to call his own. Enter the New York Knicks. The Knicks are rumored to be looking to break the bank and pay KD whatever he wants in hopes of signing him, so he could potentially transform their franchise. But the Knicks will want to make sure he's fully covered from his calf (and possibly Achilles) injury first, before handing over the keys to Madison Square Garden.
Durant has shown he's a generational player that a franchise can build around, which is attractive for the Knicks. He's marketable, and can help sell jerseys, as well as seaon tickets, which the Knicks ownership with value. But it remains to be seen how he'd be surrounded by a group of unproven role players, rather than superstars such as Curry and Thompson. Still, the Knicks remain the likeliest landing spot, with the Nets and Clippers also rumored to be in the mix to sign KD this summer once he becomes a free agent. In the meantime, it will be interesting to see when KD finally returns to the court, and if he's ready for Game 1 of the NBA Finals. Time will tell.