After what feels like a long three months for many of us the lockdown is starting to ease as countries across Europe head into what appears to be a period of recovery, other parts of the world such as the US are still dealing with their coronavirus pandemic on a bit of a wider scale, but we're seeing sporting events begin there too. So now that we're heading back to a period of normalcy, what upcoming events are looking to be a nice opportunity to place a bet on?
The Royal Ascot
One of the bigger UK racing events that takes place during the year is planning to go ahead with a few extra events to compensate for the lack of fans in attendance on the grounds – that's 36 races over the five day event, giving punters a lot of opportunity to see a good return. There are also a number of other racing events taking place across Europe – however many of them, particularly in Germany and France, are limiting entries for now and as such the Ascot is the first international racing event to take place since March.
Combat Sports
We've already seen great success from the UFC as a number of events have been held without disruption – the first of those being the most bet event in the companies history headlined by the Ferguson v Gaethje fight. The next big event comes this weekend when featherweight champ Amanda Nunes is set to defend her belt again, but this isn't the only combat sport to look forward to – fans are still eagerly awaiting for the new date confirmation for the fight between Joshua and Pulev after the coronavirus has caused delays.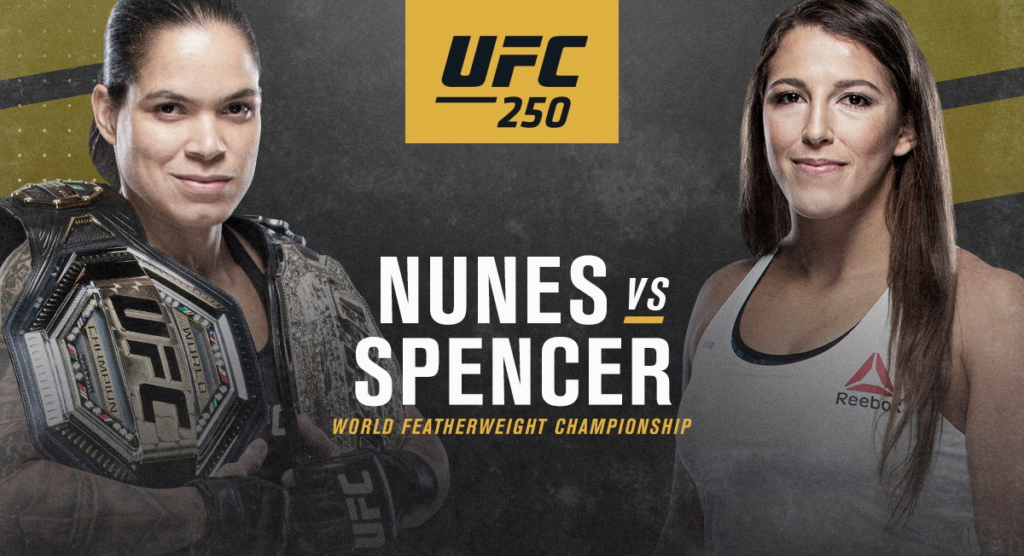 Football
To the delight of fans across Europe, football is back in a big way. The Bundesliga had kicked things off in Germany, but Spanish, Italian, and British football are all looking to make their return within the coming fortnight too – given the delays caused in March, the fixtures are looking to be very busy as the four big leagues look to close out their season before August so preparations can be made for the Champions League and to get the 20/21 season underway too, this means we could be seeing anywhere between sixty to seventy games per week across all four leagues.
Formula 1
For motorsports fans, the queen looks to be coming back as F1 racing has been given the all clear to go ahead again. We could see a lot of change ups on the grid due to regulation change for the 2020 season, although some of the changes have been postponed a little due to the coronavirus, however some other measures have been discussed such as the possibility of a reverse grid which could lead to some exciting races.
For some, odds may not be available until all of the fixture information becomes available, but as soon as fixture details are released you'll find many sites like The Best Casinos list them here – for others there are already plenty of options for placing bets now, and as more and more events are confirmed in the upcoming weeks, the list of availability will continue to grow.